Tier lll: Understand and Live Your Life Purpose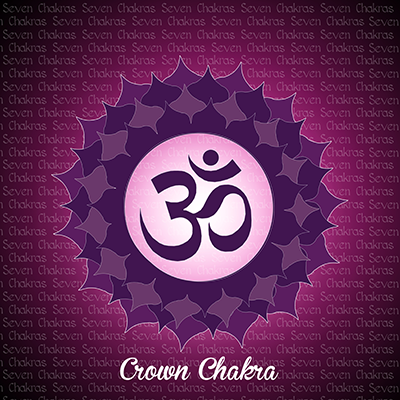 Level VII: Core Beliefs
Prerequisite: Level VI
"Your belief creates your perception, and your perception creates your experience of reality." In Level VII we examine core beliefs and explore how we can better align them to the concept of Divine Thought. All chakras carry within them a "program" that activates at a particular age and carry very specific lessons. The seventh chakra is the 'operating system' of your life. An intensive process of self-examination occurs in this level, with specific written, meditative and exercise tools. The closing Ceremony includes a realignment to Divine Thought and its energy matrix, as well as a releasing of self-limiting core beliefs.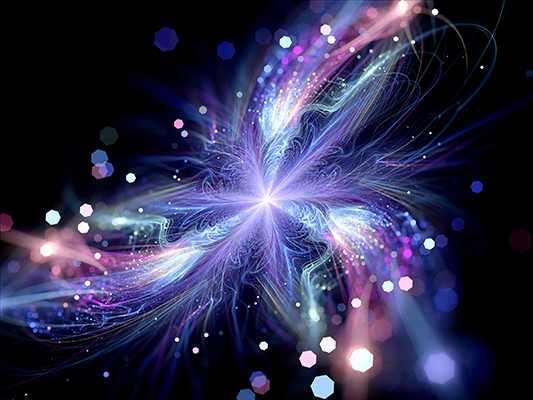 Level VIII: Integration
Prerequisite: Level VII
Level VIII looks at the integration of the chakras as individual energy centers, within the chakra pairings, and within the energetic system as a whole. The chakra system is mapped for both the individual and primary relationships. Action plans are created to facilitate integration and healing where necessary.
In a gentle, yet powerful way you are introduced to the concept of archetypes as the mechanism through which we experience our Soul Contracts. You begin the process of defining the archetypes working within your life and the psychological archeology involved in revealing your Soul Contract. It is during this level that we are given an opportunity to interface with professionals from several different healing modalities to experience which modalities resonate with their Contract.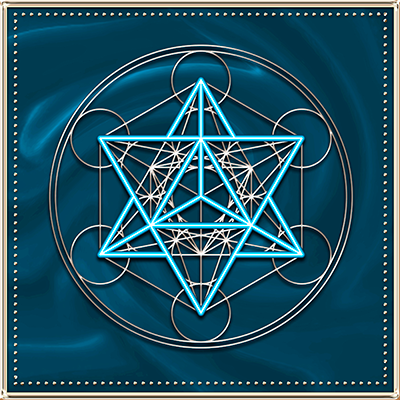 Level IX: Living Your Contract
Prerequisite: Level VIII
Level IX allows us to create a personalized 'Soul Contract Plan' with advanced tools, meditations and energy work. A class focus is preparing you to enter Mystery School and to be able to work with and hold exceptionally high levels of vibrational energy.
The following downloadable files are to be used in conjunction with YOUR copy of "Sacred Contracts" by Caroline Myss:
Associations With The Archetypes Questions
Energy and Intuitive Questions