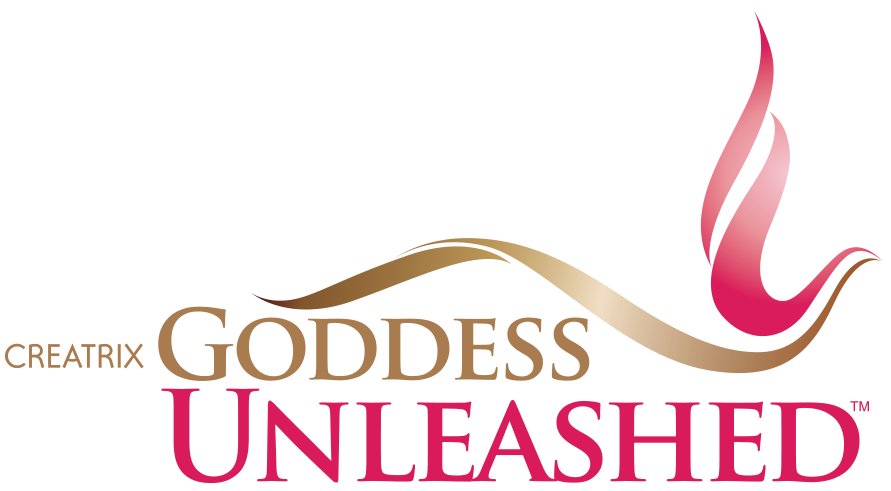 Powerful Events for Women
Secrets of Female Power in a Male World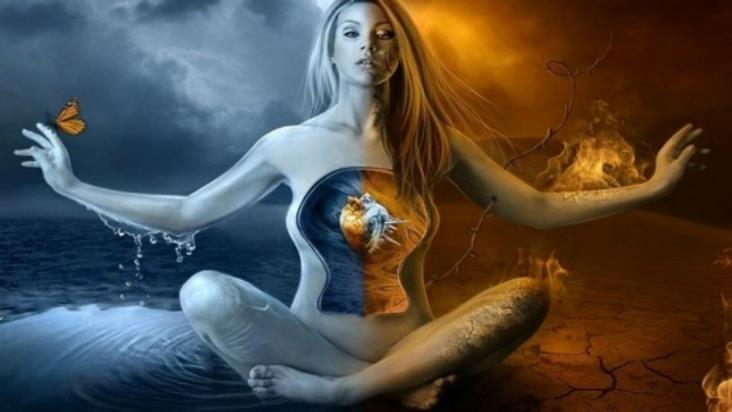 Welcome!
Can you feel it? You are part of something very old and yet… new.
It's time to step up and share the secrets with other women struggling as they make their mark on this world. Female power, in a female body holds so much more sustainability, pleasure, and results. Most of us just don't know how.
As a High Priestess, Dr. Kim Redman knows, and she is willing to share during this very intimate and powerful event.
7 Stages of Manifestation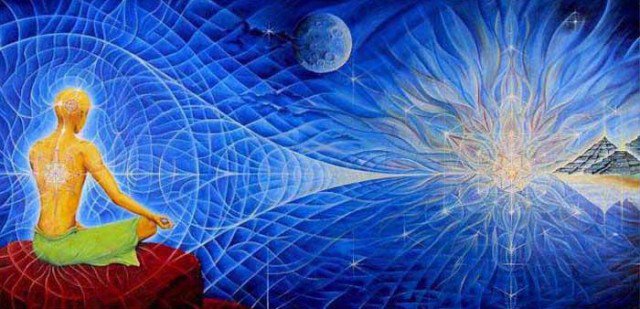 Manifestation Has 7 Stages
Ancient Secrets combine with Modern Technology on this celebration of Sisterhood.
Which stage are you in?
Are you stuck in a stage? (YES, if its hard or slow)
HOW to get through NOW!
Learn the Mystical Secrets around the 7 Stages of creating a new reality – and find out WHERE you are stuck, and how to blow through any blocks, gently and at quantum speed.
Creatrix Goddess Unleashed – Copyright since November 2015