Do you want more joy, connectedness, good health and financial abundance?
Would you like to understand how to use the ancient mysteries to create your life?
Yes?  Welcome to The Journey of Truth™
The Journey of Truth™ is an experiential, process-oriented program that allows both beginner and advanced students to identify and overcome the blocks that are limiting their growth, while giving them the tools to redirect their process. You will learn about the neurology of successful change, and the shamanistic tools to support that new awareness. This is where East meets West for quantum success! The tools and techniques taught in each of the nine day workshops allow you to explore the physical, emotional, mental and spiritual components that are driving your unique 'life-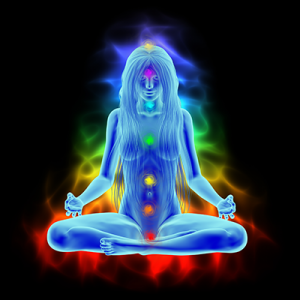 program' at each chakra level; regardless of whether that programming has previously been conscious or unconscious. The 9 day tiers are taught six months apart with each student integrating the concepts and skills through our special process that includes workbooks, emails, and online group support. We invite students from all Paths and levels of study to learn how to use the Medicine Wheel as a life model as they journey up the chakra path. This course is an excellent companion to other energy working modalities, including Reiki, Therapeutic Touch, Etheric Healing, EFT,  therapy and teaching. Hands-on techniques allow students of all levels to move forward into their next stage of inner power, healing and growth. It is the grounding of higher energies into this reality that is so "power-full", and ultimately change producing. Patterns of behaviour and lifestyle are shifted as our lives, rather than just our thoughts and meditations, are aligned. The result is a sense of joy, connectedness, health and abundance. Are you ready to begin? Let me challenge you to take the first steps… In Love & Light, Dr. Kim Redman, PhD Trainer, Speaker, Coach 
Approved  Institute for Neuro Linguistic Programming (NLP), Time Line Therapy™, Hypnosis and Coaching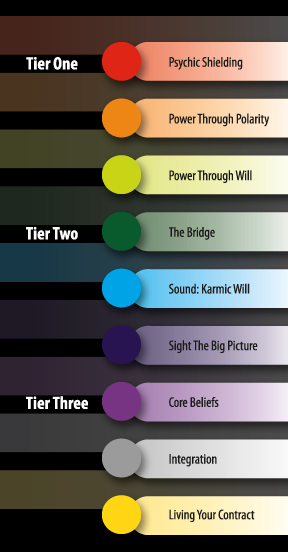 The Journey of Truth™ and Magnified Healing® should be mandatory for all human beings!
J.B.
If I take away nothing else, I now recognize the 'butterfly' feeling in my stomach…as an affirmation of seeing change, and seeing that I am already in the *new* place!
R.B.
Renate Weiler is re-connecting with her Authentic Self! Thank you!
Renate Weiler
Dr. Kim Redman
Our Visionary and Founder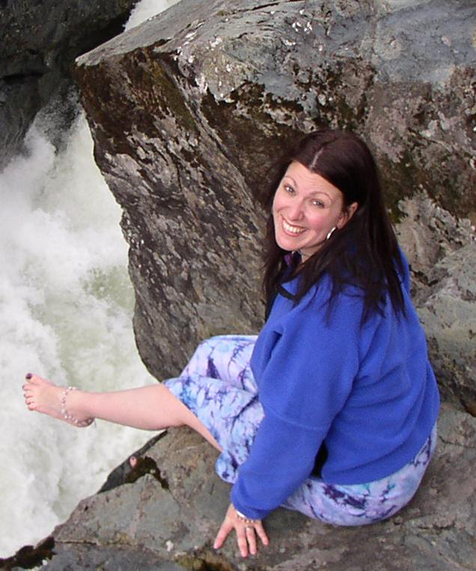 Dr. Kim Redman is the Visionary and Founder of Creatrix Transformational Solutions Inc. and the established international expert in the field of Quantum Leadership™. Kim is an empowerment specialist, and her creation of programs and synthesis of top quantum techniques is legendary. She board designates more graduates than any other combination of trainers in Canada.
Some of her programs include the exclusive Go Quantum™ Leadership Program, where the candidates travel to exotic sacred sites and take part in ancient ceremonies of leadership; the Designing Your Destiny™ weekend program that completed a multi-city tour in 2014, and the Journey of Truth™ program that combines East and West skill sets for Quantum Success; a hands-on understanding of how to transform your life.  This program is relaunching this year as a professional coaching program.
Kim is also a published author and columnist. Kim's trains and mentors some of the top up and coming entrepreneurs and trainers in the country today and all of her graduates speak of her dynamic energy and training style that combines her diverse background of quantum physics, psychology, theatre, and shamanism.
Giving back and creating legacy are life concepts for Kim and she is an evaluator with the St. John Ambulance Therapy Dog Program. With her dog Apollo, she has earned the Priory Vote of Thanks from the Order of St. John for extraordinary volunteerism, as well as continuing to volunteer her time, energy and money to many other charities, and community initiatives. Kim's first ten years of service were focused on at-risk youth, and this led to her involvement in the award winning Chapter One Project that still runs in Buffalo, New York, today. This project, over 28 years of continuing studies in quantum science and energy, and her mission, have set the foundation for the work she carries on through Creatrix Transformational Solutions Inc.
Join Our Inner Circle
Please join our mailing list for the latest in CreatrixGoQuantum training and transformational retreats.